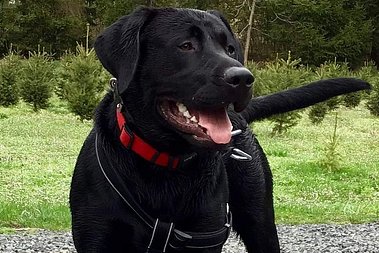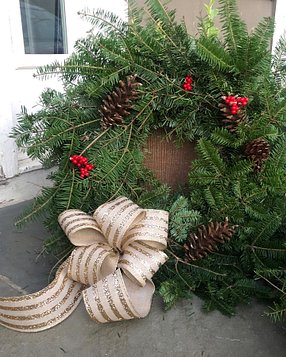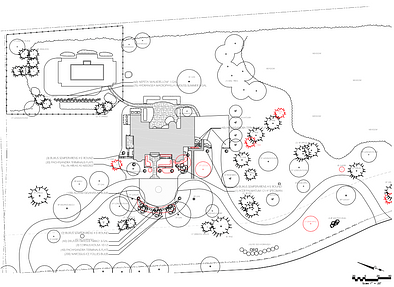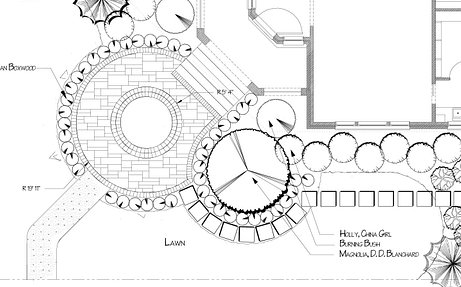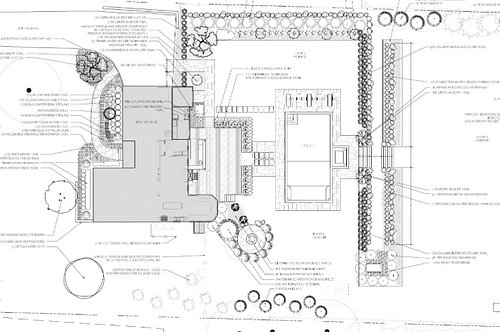 Have questions? We have answers.
Call or text 973.543.7923
ralston.nursery@yahoo.com
We will work with you on your landscape planning needs, whether they are simple plantings or elaborate designs. We have a Landscape Architect on staff available for design consultation.
We provide a variety of services to meet your landscaping design and construction needs. We offer expert advice and will work with you to acheive personal landscaping outcomes.
Design & Construction
Site Grading & Prep
Seeding
Planting trees, shrubs & perennials
Paving stone & natural stone
Fencing, patio & retaining walls
Lawn installation
Privacy screening
How to take care of your Christmas Tree
- Water, water, water! Please water your tree every day. There is no need to add anything to the water. The tree can drink up to a gallon of water every day for the first few days so please keep an eye on the water level.
- Please put your fresh cut tree into water IMMEDIATELY when you get home. You have only a few hours before the fresh cut will seal over. If you do bring it home and leave it outside overnight, you will need to recut the base again.
- Please do not keep your tree near any heat source. Your tree will dry out and drop its needles sooner if it is in a warm spot.
Welcome! We are a family owned Christmas tree farm with cut-your-own trees, or we can help cut down if you like. We grow Norway spruce and also offer pre-cut Fraser Fir. Back by popular demand, we have decorated wreaths with varying ribbon prints. We are a DOG-FRIENDLY farm, so please feel free to bring man's best friend!